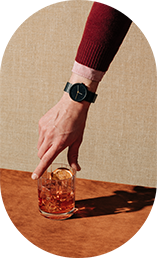 Open every day !
12pm to 2.30pm 7pm to 10.30pm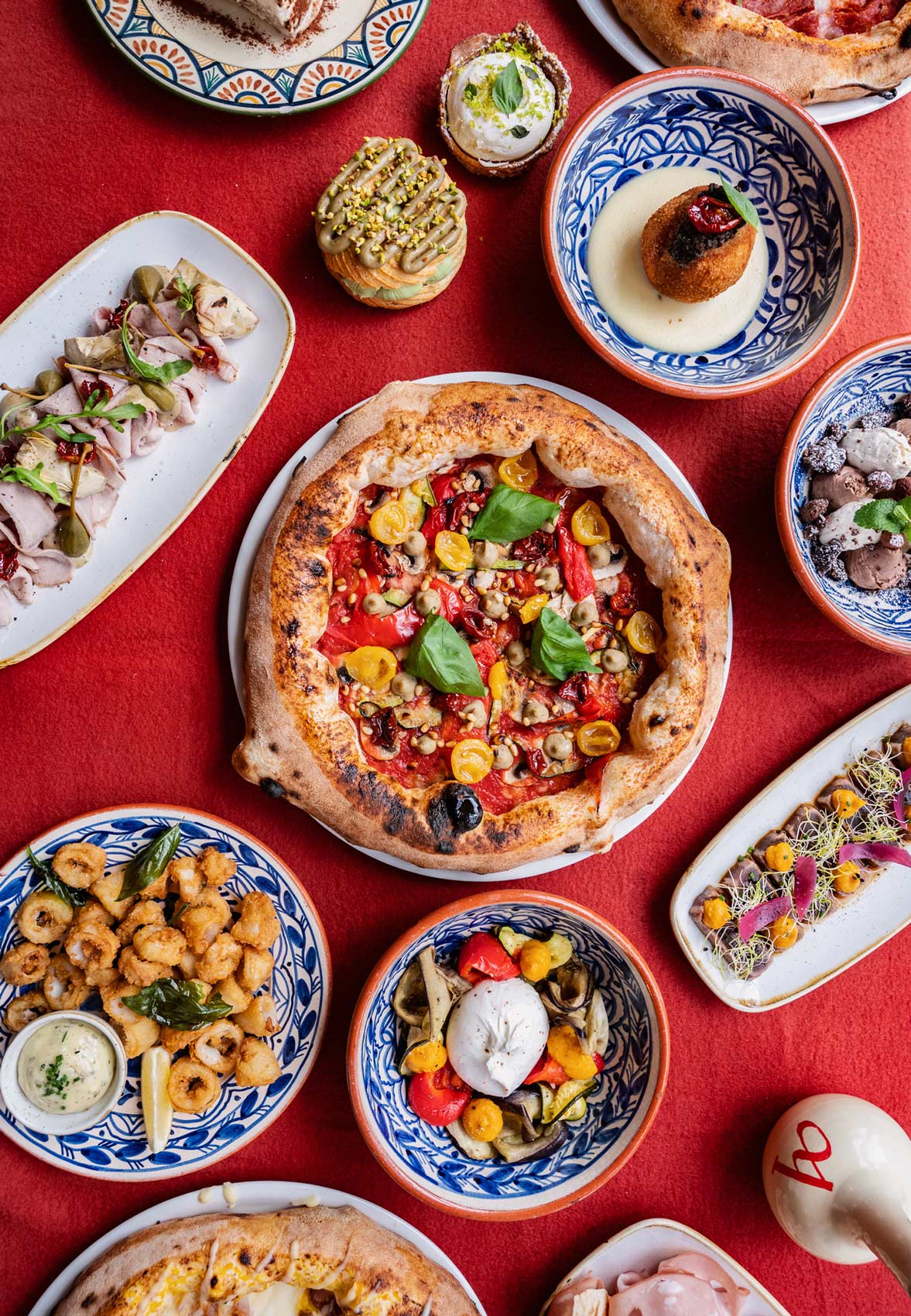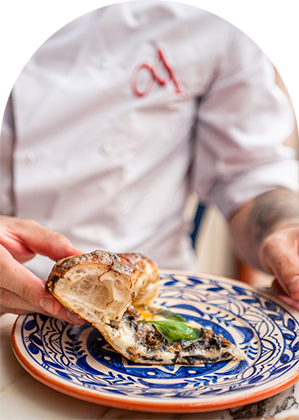 Chez Agata, chaque ingrédient est une note dans notre symphonie culinaire. Ici, l'innovation rencontre la tradition, avec une équipe passionnée au cœur de chaque création. Chaque plat est soigneusement conçu, fusionnant audace et authenticité, pour vous offrir une expérience gastronomique qui transcende le palais. La cuisine d'Agata n'est pas seulement une question de goût, c'est un voyage, une émotion, une histoire racontée à travers chaque bouchée. Embarquez avec nous pour ce voyage sensoriel unique.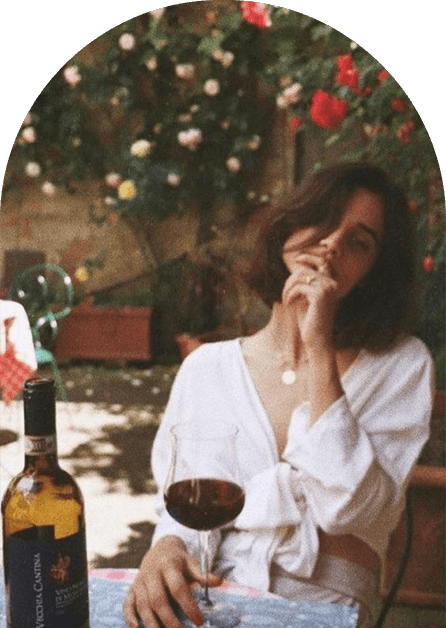 ...from Agata, with Love !